We're nominated in the category "Årets Producer" ("Producer of the Year") by Steppeulven – den danske kritikerpris. For the work we did on "Unmaker" by LLNN.
The Steppeulven Awards is an annual award ceremony established by the Association of Danish Music Critics. The Association consists of music journalists and reviewers from various Danish publications.
We had a talk with Roland about music, gear, gaming and how we create our own samples and sound-design. Read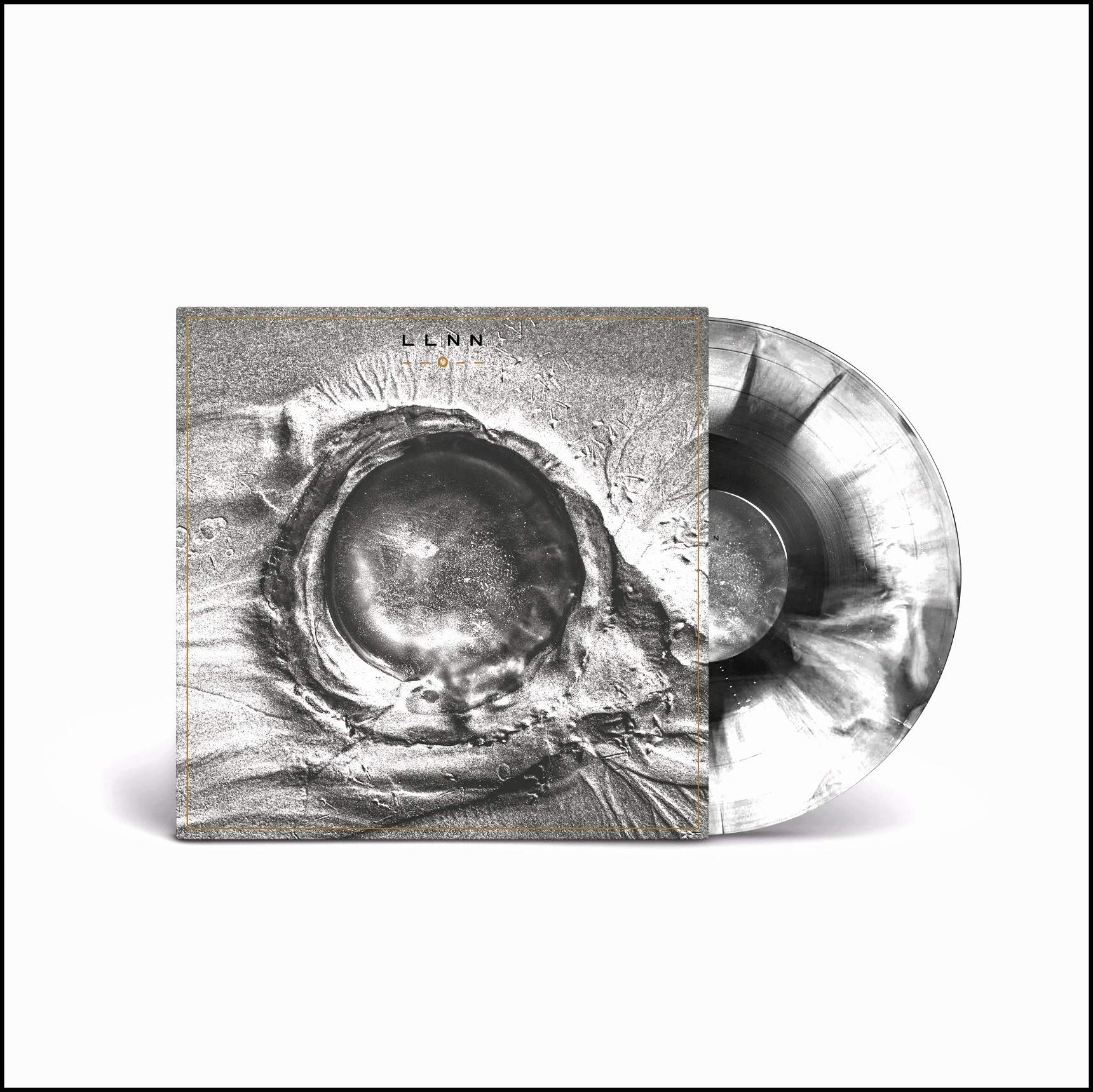 Check out some of the press quotes we recieved for the album "Deads". Released by Pelagic Records.
"If Hans Zimmer decided to write a score for a psychological horror film, he would be wise to borrow samles off Deads"
– MEDIUM
"Instrumental tracks flesh out the horror, the mechanical segues not setting the scene but rather orchestrating it"
– METAL HAMMER
"It's like the Inception sound design fed through a rusty meat grinder. In space."
– HEAVY BLOG IS HEAVY
"It's all formatted in a way that could've been envisioned from the mind of a deranged film composer"
– HEAVY MUSIC HQ
"Part suspense movie score, part post-metal experiment, part slam festival, and part electro-industrial sonicscape"
– INVISIBLE ORANGE
"It has the feel of a sci-fi soundtrack"
– HALLOWED
"Enjoy the cinematic instrumentals"
– METAL OBSESSION
We had a talk with Devilution in our studio about our new act – John Cxnnor. About how we work as producers and our views on the music industry. Read
We had a talk with Gaffa in a bar in Copenhagen about LLNN, the new album and our approach to sound-design. Read